Services Parking La Fe
Parking in Valencia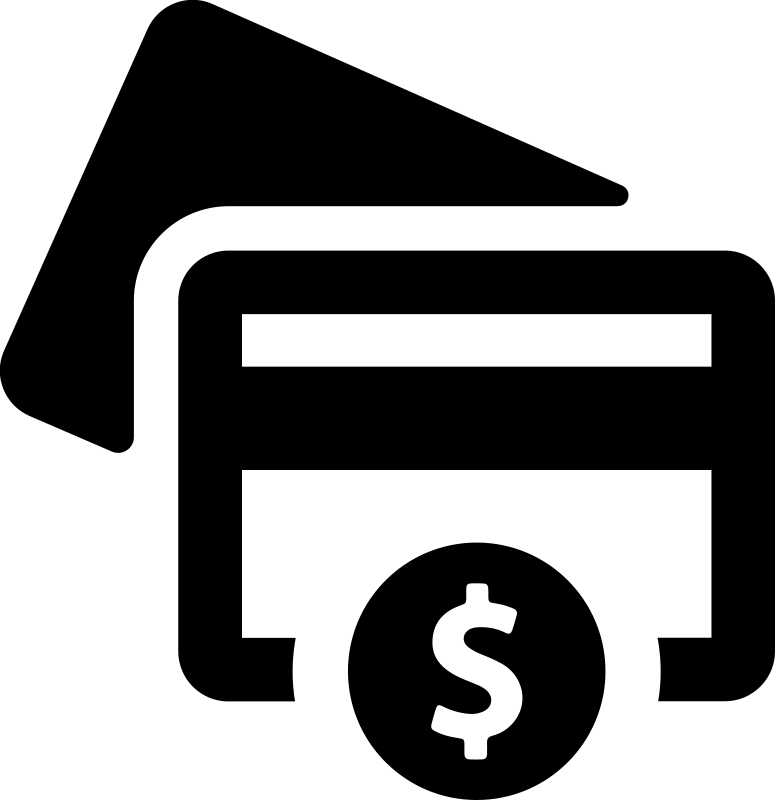 Payment in cash and credit
Currently we have 12 ATMs where parking payments can be made, both in cash and by credit card. We also have two central boxes where payments can be made in the same way.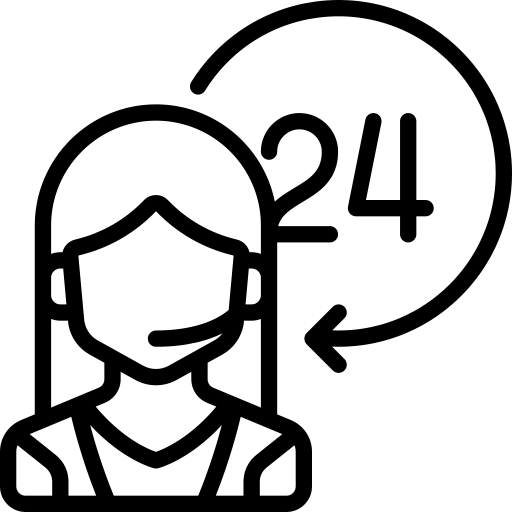 Customer Service 24h
We provide our customers with qualified personnel to assist you, regardless of the time or type of user, always providing the necessary information.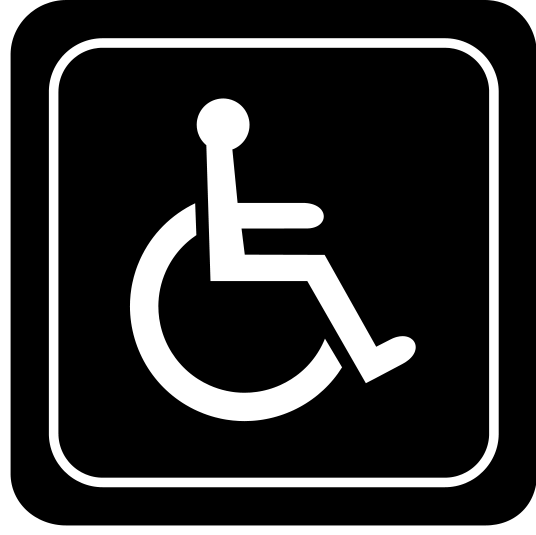 Places with reduced mobility
Our parking lot is equipped with 39 spaces for disabled parking. 24 of them are in the north car park and 15 in the south car park, all of them are enabled for people with reduced mobility and have the closest location to the elevators for easy access.

Places adapted for pregnant women, the elderly and the sick
We have 4 spaces in the north car park adapted and marked in orange for users who have any of these characteristics.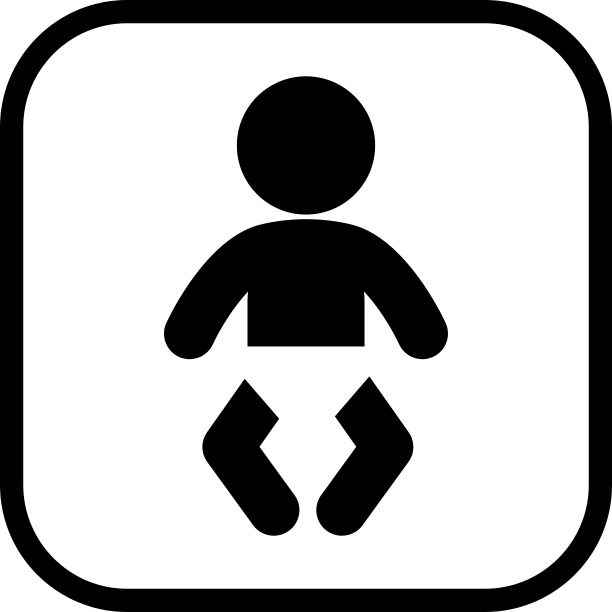 Disabled toilets and baby changing tables
In both car parks we have adapted toilets for the disabled as well as we have baby changing tables available to our users, both in bathrooms for men and women.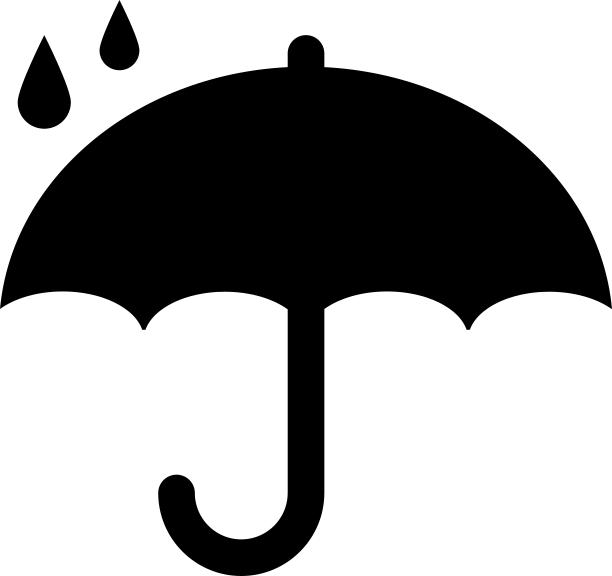 Umbrella Rental
As a special service we have an umbrella rental. In case of need, any user of our parking spaces can request an umbrella leaving a deposit of 10€. Once the correct condition has been returned and verified, the 10€ deposit will be refunded.
Concessionary Equipment
We have::
Video surveillance system, surveillance and customer service 24 hours every day of the year
License plate recognition system
Guidance system
Centralized facilities control system
Fire systems: Detectors, push buttons, fire extinguishers, bias, RF doors, sliding doors, sash doors
Refuge areas
Intercom and PA
12 elevators and 12 stairs located from each other within 50 meters
Adequate lighting, signage and signage
A need, a solution
Why we put ourselves in your place and think of you, we offer a wide range of rates that fit the needs of our customers:  
Rotation rate
Monthly subscriptions for the general public
Monthly payments for Hospital employees
Hourly Cards
Day vouchers
Night rate
Availability of places
The availability of places on each floor is indicated, before entering, by a bright sign that guides us from where to park. Once inside:
Green LEDs indicate available places
The places with reduced mobility are located on the first floor or floor -1 and their availability is indicated by blue LEDs
Red LEDs, place not available