CONCESIONARIA APARCAMIENTO LA FE VALENCIA
PARKING IN VALENCIA
Concesionaria Aparcamiento La Fe is a company that has known how to evolve since its beginnings in 2011 alongside the necessities of the parking and its customers.
Our facilities besides La Fe Hospital, count with amplitude in the underground parkings, great cleanliness and 24h customer service all year long.
Our team is highly qualified for our job positions, with extensive dedication in their responsibilities and in continuous training in an effort to learn every day in the improvement of the management of their tasks.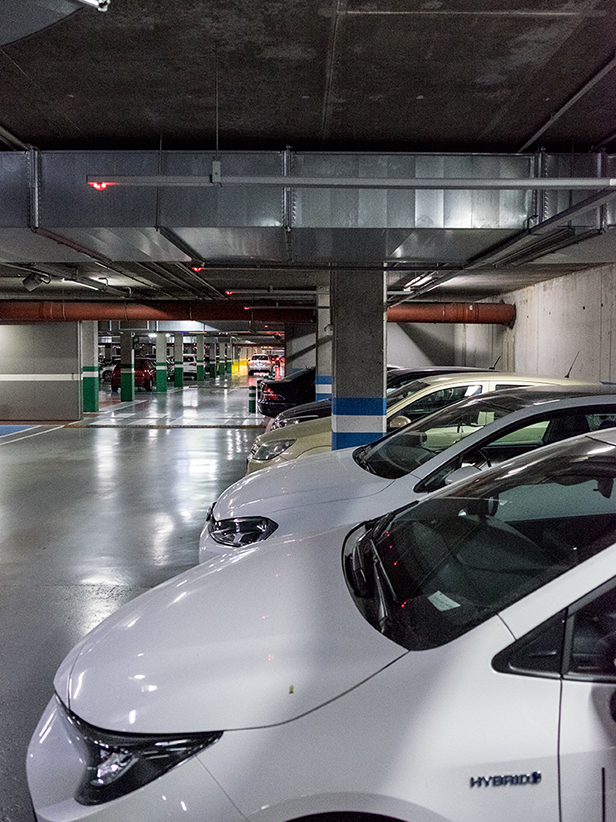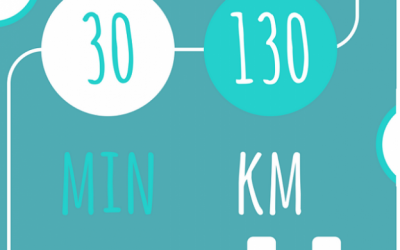 Approved by Resolution 28 October 2019 of the Director General of the Valencian Institute of Business Competitiveness (IVACE) ACTION E4T29B: CHARGING INFRASTRUCTURE FOR ELECTRIC VEHICLES. CONCESIONARIA APARCAMIENTO LA FE S.A. is part of the IVACE aid programme for the...
Parking Services
Card payment, 24h customer support, handicapped parking spaces…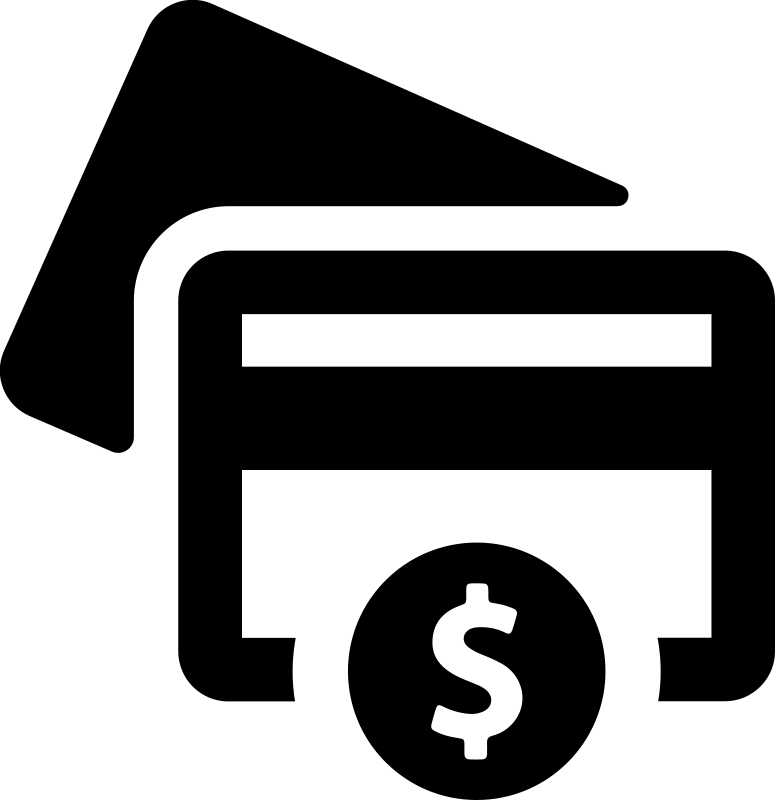 Payments with cash or card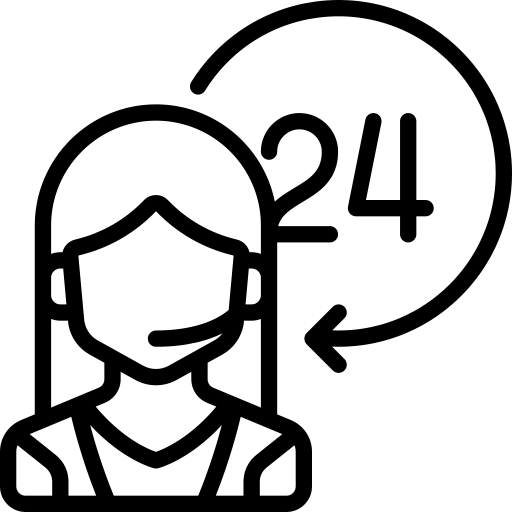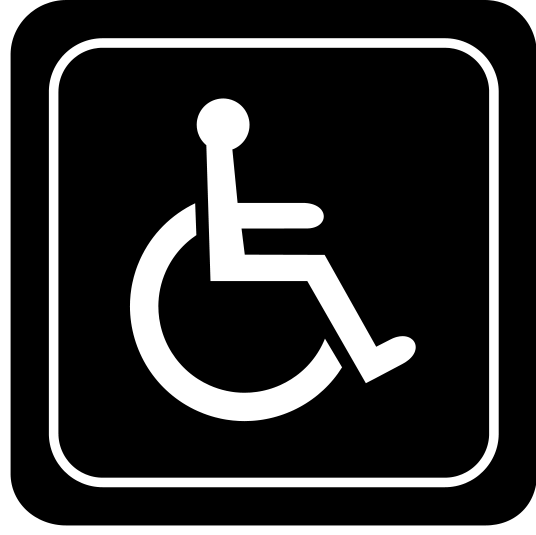 Handicapped parking spaces